Concerns have been expressed about the impact school closures are having on children with special needs.
Ten weeks have passed since schools shut their doors on 12 March and the task of home schooling is proving a particular challenge for parents of children with additional educational needs
Eight-year-old Ethan O'Farrell has ADHD and his six-year-old brother Aaron has high functioning autism. At their home in Balrothery, Co Dublin their parents Tony, who is an engineer, and Sarah, who works in property management, are working from home while trying to look after their sons' educational and additional needs.
They say the loss of routine in particular has been a big challenge in dealing with Ethan's ADHD.
His condition means that he has particular windows in the day where he works best but they say that often coincides with work calls and zoom conferences that they have to take part in for work.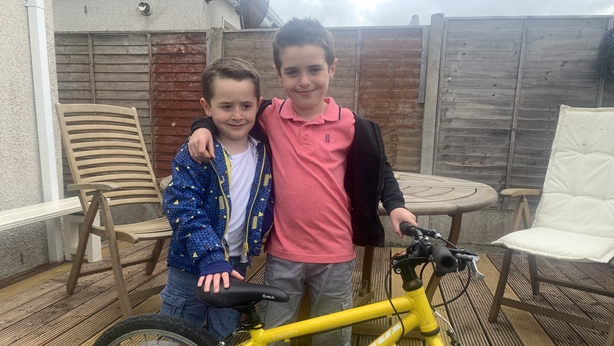 He is also missing out on the additional supports he gets in school from his Special Needs Assistant and resource teacher, and Tony and Sarah say they simply don't have the experience or the expertise to be an adequate substitute for these important people in the child's life.
The O'Farrell's are also concerned that their boys are losing out on the social interaction of their friends, something that is very important for both of their conditions.
They also say that non-school activities that are vital to their development such as speech therapy, sport and attending Beavers are also on hold for them.
Jane Hehir was diagnosed with ADHD as an adult and provides therapy for those with the condition.
She says while the circumstances created by Covid-19 may make life easier for some adults and children with ADHD because it removes some of the pressures and strains of daily life, for others the lack of routine is a challenge and can make everyday tasks more difficult.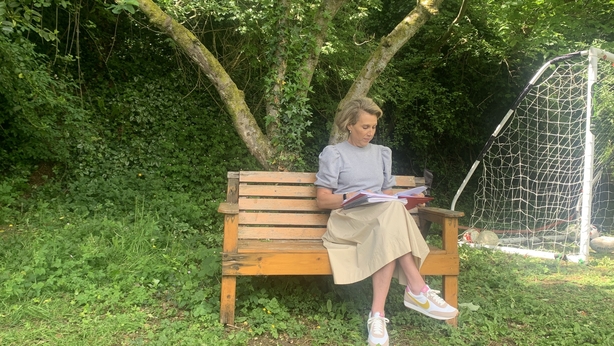 ADHD Ireland is providing support digitally and over the phone to those in need of assistance.
The Department of Education says they're planning a summer program for children with complex needs as soon as it is safe to do so.
It says the willingness of schools, teachers and SNA's will be key, and that they say they will announce it as soon as possible.
The Department also says it is aware of concerns that the closure of schools has impacted hardest upon families who have children with complex needs, whose well-being and engagement with learning depend on the routine of school, and their relationships with other students, teachers and Special Needs Assistants.
It points to a number of initiatives it has taken to support children and young people who are at risk of educational disadvantage during the period of school closures.
But additional educational supports, that might provide some structure and learning to the lives of these young people, would be welcome by the O'Farrell's and other families who are dealing with the challenge of home schooling in challenging of circumstances in the most challenging of times.